Expert Guidance for Digital Ventures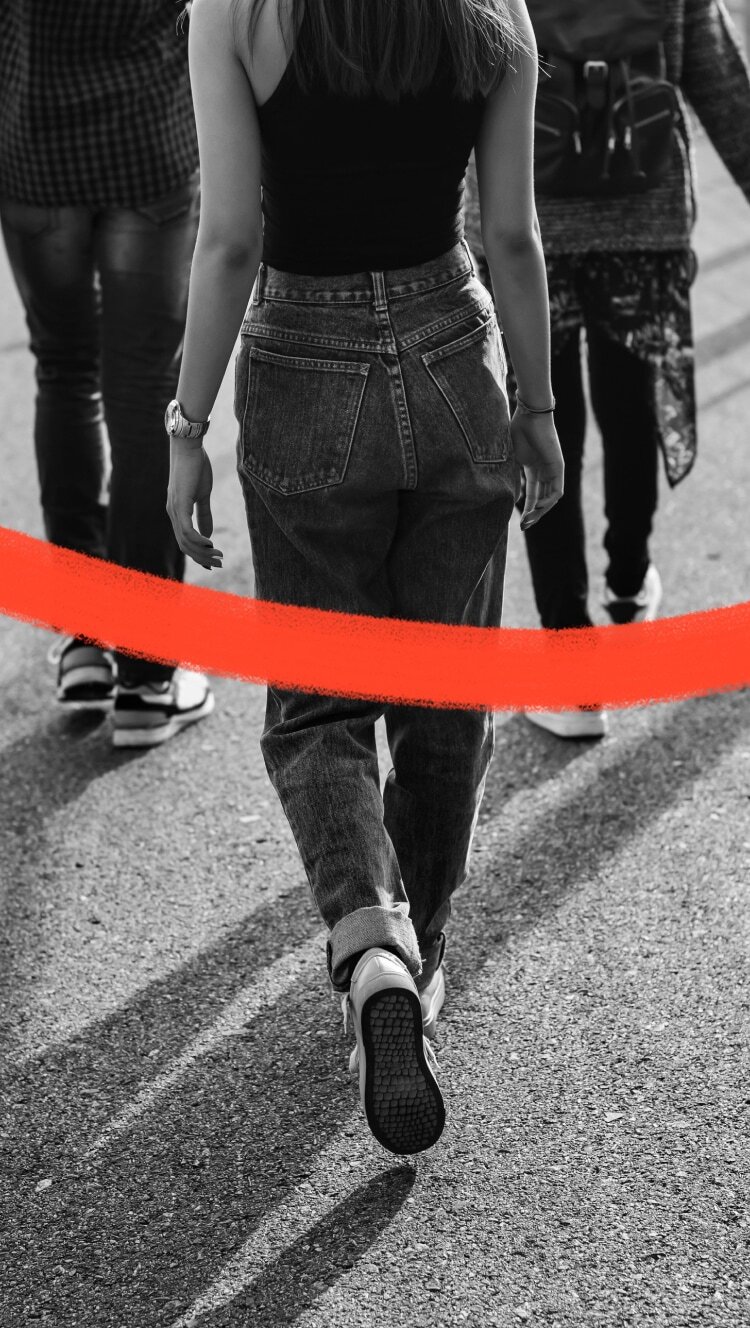 Crucial Path has always strived to work as an effective extension of a client's business, ensuring their values and goals are represented and achieved.
Understanding the products and services deeply, before expanding into how these are best positioned for the consumer.
Marketing
&

Publishing

Crucial Path has been supporting publishers and independent developers since 2014, bringing our products to the European market. With a wide reaching and professional network we're able to support anything from product launches to bespoke game updates. Reaching across all disciplines such as PR, Media Buying and creative strategy. We're always happy to talk and will be honest with our assessment, if we're not the right agency for your needs we can support you in connecting you with one who is.
Embedded Client Support
Having supported a wide array of technology and gaming clients over the years, Crucial Path has talent on hand that can embed within a business. This enables us to serve product marketing, or a publishing role to account manage the clients needs, either for short term or longer term projects. In some cases Crucial Path has acted as the European arm of a North American business to support a global launch.
Creative Strategy: Targeted Communication
Crucial Path has a solid grasp of crafting the correct message for the correct audience. Finding the right tone and approach for deep engagement. Having communication and copy be credible and engaging is as important as having it visible in the right channels for community interaction.
Metric Driven Approach
Working within free-to-play and digital distribution acquisition and retention have become key in ensuring a product's success. Having the right approach to track and review these numbers, as well as the correct strategies to ensure success and the ability to pivot to improve is imperative in a fast moving online marketplace. With a deep understanding of the most effective approaches to take, Crucial Path can support clients in determining the correct strategy.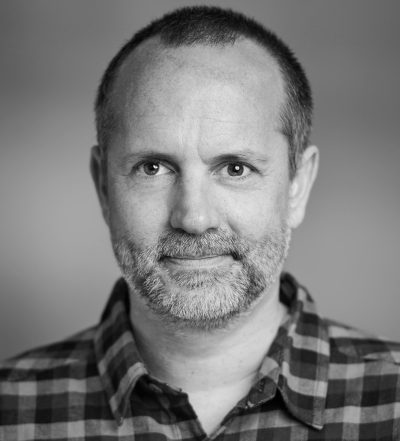 Dirk Metzger
Founder
With 20+ years experience across the games industry Dirk has seen a massive transition in not only publishing going digital, but also how this affects marketing and all the key pieces that go along with that. In 2014 Dirk saw a gap in the market and a way to support independent developers and publishers that wanted to carve their own way of reaching their consumers. As well as supporting gaming focused businesses Dirk is also extremely proud of Crucial Paths work giving non-gaming companies the guidance to move into the market.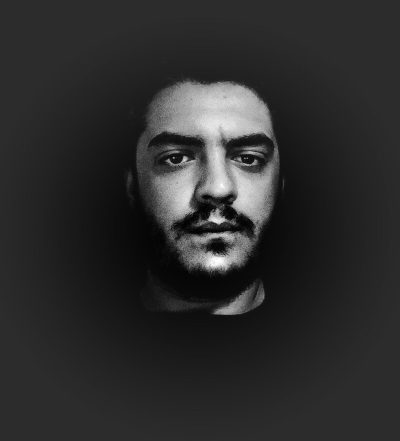 Raul Gherman
Account Manager
Having successfully bootstrapped and run his own business Raul has experience across E‑Commerce, Project Management and Account Management. Alongside his contribution to Crucial Path Raul is undertaking an BASc at Canterbury Christ Church University. He's a passionate gamer and known for landing a successful 3 pointer on the basketball court.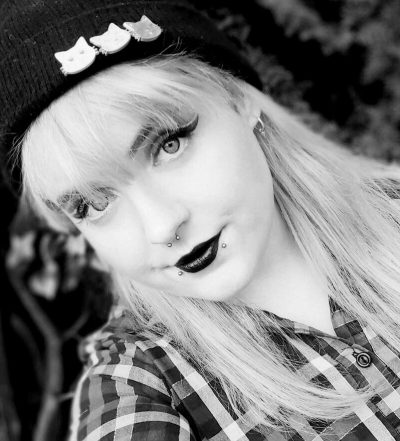 Becky Saunders
Account Manager
As well as founding her own development studio, Fat Familiar, Becky has supported Crucial Path with research and account management for several years. With a deep understanding of game development and marketing Becky has her finger on the pulse. As an ambassador for Women in Games Becky is active in supporting young talent into the games industry.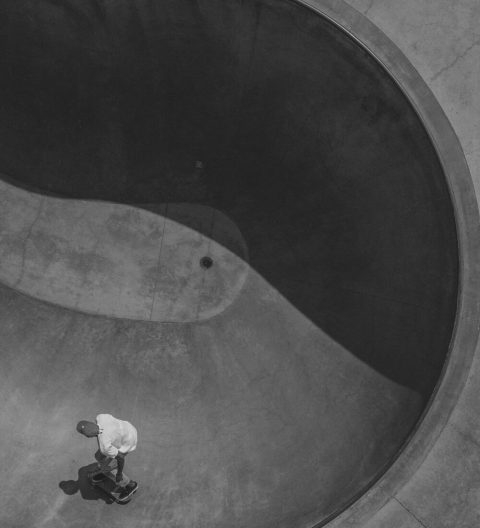 Our team are connected to a wide network with unique capabilities. Whatever it is you want to achieve we have access to the talent to help you get there.
Influencer Marketing
Media Buying

PR

Localisation
Creative
Copywriting
Community
Analytics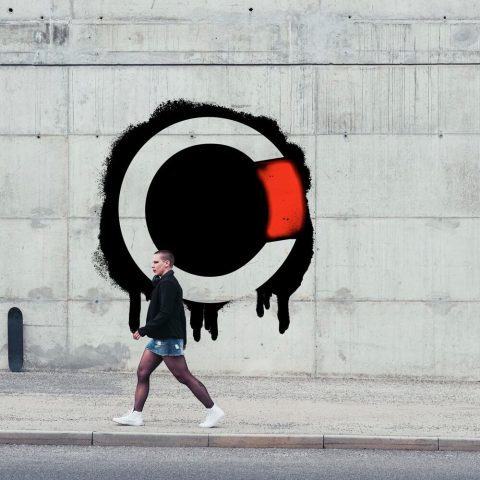 Questions?
Please don't hesitate to get in touch, we're always happy to talk and figure out what makes the most sense for you and your business. No pressure, no hard sales, some honest initial sense checking is always a pleasure and a courtesy.